HCC Summit livestreamed
Not able to attend a session?
You can now tune in to view sessions you have missed
or want to review.
VIEW PASSED SESSIONS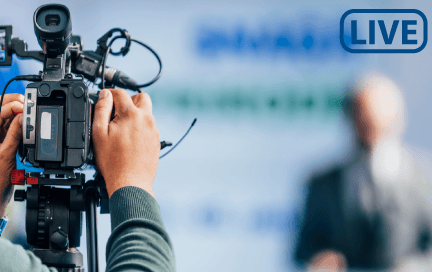 Join the conversation
on #HCCsummit
GO TO TWITTER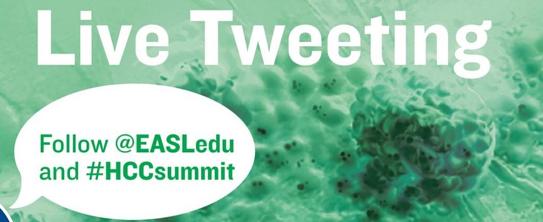 Abstract book
is now online!
DOWNLOAD NOW
Discover the latest research
in hepatocellular carcinoma (HCC)
and cholangiocarcinoma (CCA)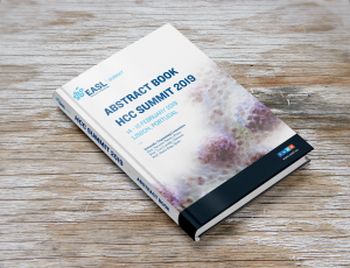 HCC ARTICLES

Physical activity linked to
reduced risk of liver cancer
OTHER HCC ARTICLES
Liver cancer is a leading cause of cancer
death, with hepatocellular carcinoma (HCC)
accounting for 85-90% of all primary
liver cancers.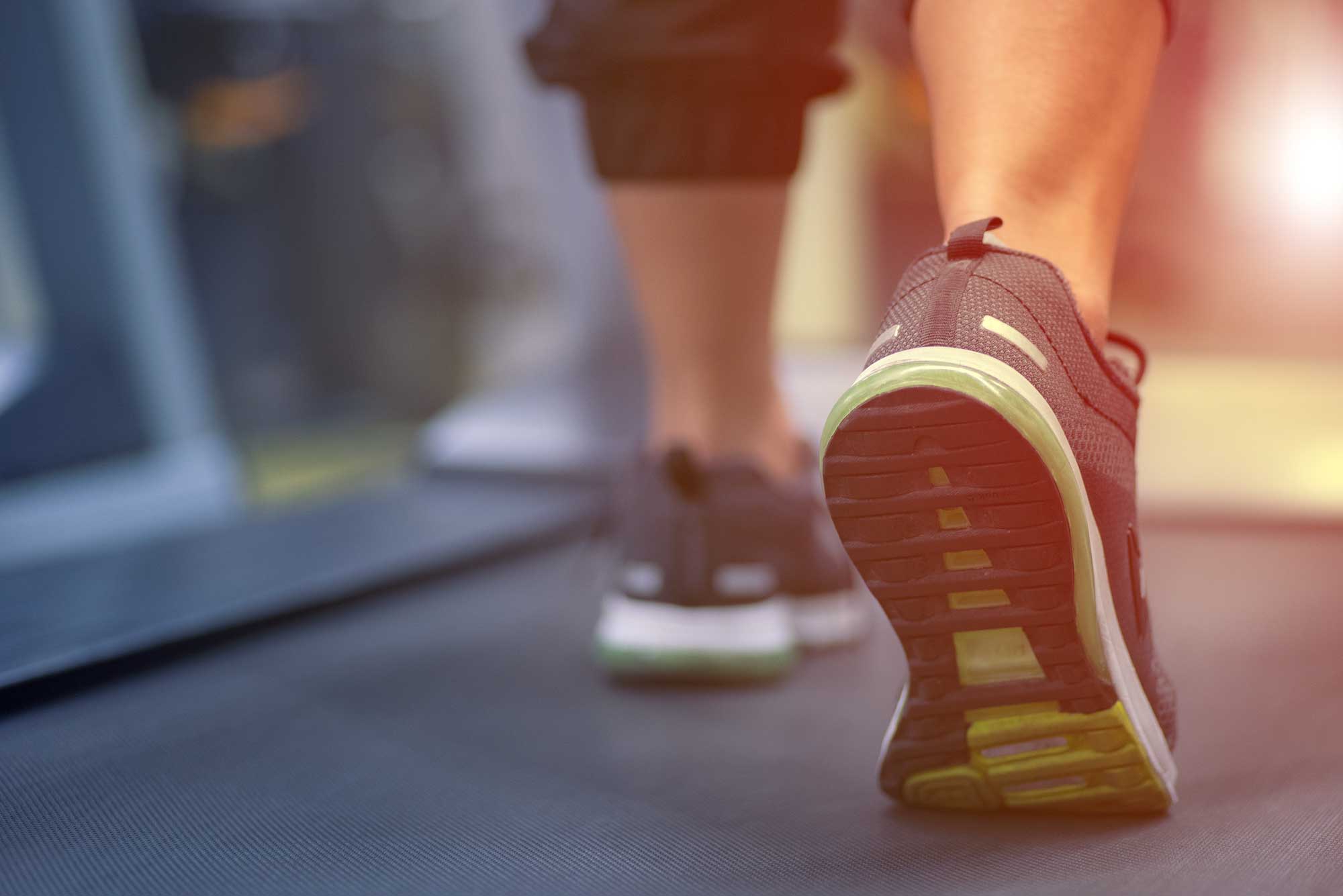 READ MORE