Why attend the NAFLD summit 2019?
The NAFLD summit 2019 will be a highly informative meeting, focused on current evidence-based clinical practice, as key as research advances that will shape the clinical practices for the future.
Attendees will learn about the science underlying the development of NAFLD, key biologies relevant to clinical translation, current clinical practice and patient engagement from diagnosis and staging, to selection as well as the development, delivery, and monitoring of therapies.
The NAFLD summit serves to:
Exhibit best practice and science
Introduce the latest trends in hepatology
Present scientific advances
Offer education
Nurture networking and partnerships at an international level
The benefits:
Showcase your brand to a quintessential market through our comprehensive platform
Communicate with international specialists including; basic and translational scientists, clinical researchers, hepatologists as well as academics and regulatory representatives
Be recognised on a global level as a key supporter of EASL's mission in advancing research and treatments in the field of NAFLD through a wide range of exclusive tailor-made partnership packages
Be a part of a unique platform dedicated to education and idea exchange for medical professionals
Reach out to and engage with KOLs from multiple markets
What to expect:
State-of-the-art lectures
Numerous meeting room options
New trends, innovations, and challenges for the future of hepatology
On-going brand and corporate visibility throughout the conference venue, with extensive branding opportunities before, during and after· the event
| Items | Dates |
| --- | --- |
| Abstract submission | 24 June 2019 |
| Early registration deadline | 29 July 2019 |
| Full fee registration | 29 July 2019 – 26 September 2019 |
| The NAFLD Summit | 26-28 September 2019 |
Do you have a question regarding the NAFLD Summit 2019? Below are the contact details depending on your request:
Organising secretariat
EASL office – Congress organisers
EASL The Home of Hepatology
7 rue Daubin, 1203 Geneva, Switzerland
Tel: +41 22 807 03 60
Fax: +41 22 328 07 24
Email: nafldsummit@easloffice.eu
Exhibition, partnership & meeting rooms logistics
Application for sponsorship can be made in writing with the booking enquiry form to: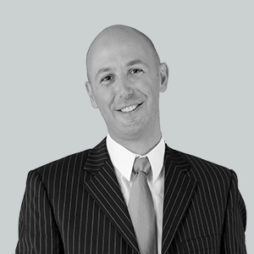 Mr. Stephane Dazet
Head of Business Development
Tel: +41 22 807 03 69
Email:
industry@easloffice.eu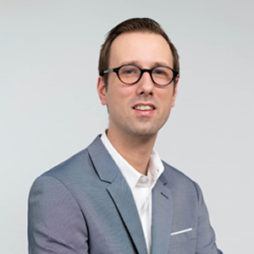 Mr. Alexis Schwery
Fundraising and Corporate Relations Coordinator
Tel: +41 22 807 03 68
Email: industry@easloffice.eu
For general sponsorship enquiries, call the EASL Office on: +41 22 807 03 60*
Conference venue
Barceló Sevilla Renacimiento
Av. Álvaro Alonso Barba, s/n
41092 Seville, Spain
Accommodation services
Barceló Sevilla Renacimiento
Av. Álvaro Alonso Barba, s/n
41092 Seville, Spain
nafldsummit@easloffice.eu
Accommodation conference venue
Barceló Sevilla Renacimiento
Av. Álvaro Alonso Barba, s/n
41092 Seville, Spain
* Office hours:
Monday to Friday
09:00 – 17:00 CET
Except during public holidays